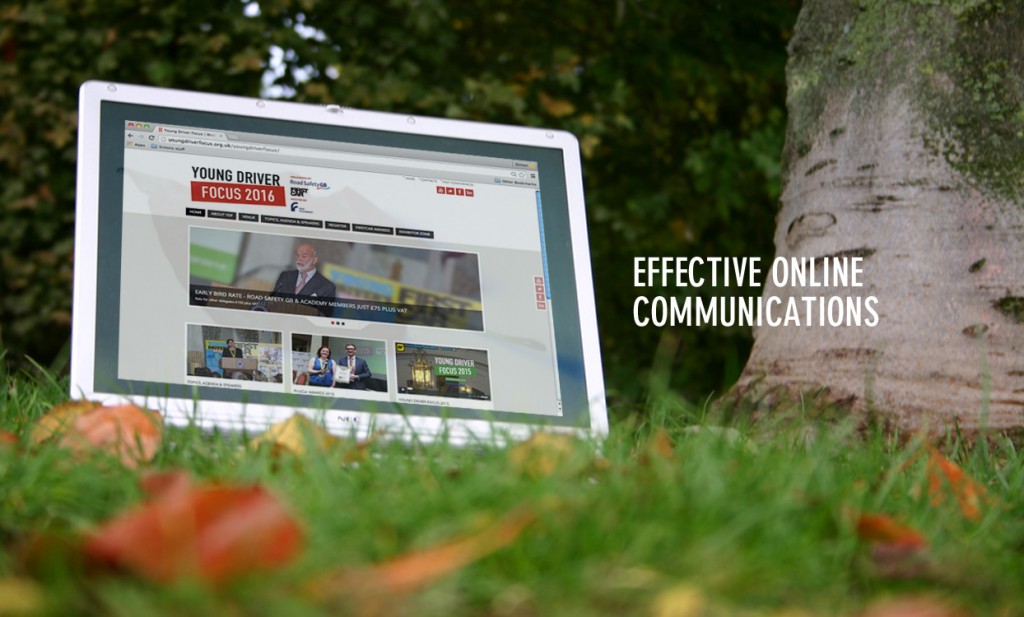 We are experts in building audiences for our clients by developing relevant and engaging content that enables them to interact and build a rapport with their stakeholders.
We see the 'go-live' of a new website as the start of the project, not the end. Ultimately, our focus is on driving traffic to our clients' websites, over a sustained period of time. 
We are responsible for delivering the national road safety newsfeed on behalf of Road Safety GB and with funding provided by the Department for Transport.
Now in its fifteenth year, 'Road Safety News' attracts around 30,000 monthly visits from road safety professionals in the public and private sectors, as well as academics and others with an interest in road safety.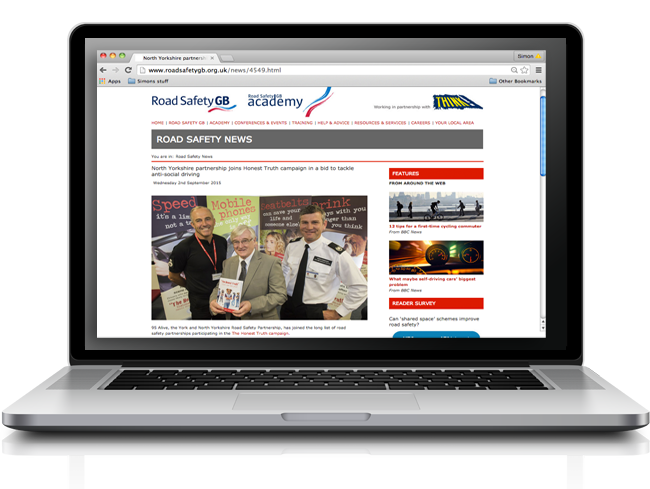 In April 2015 we were awarded the contract to develop a new website for the Safer Essex Roads Partnership (SERP) and the site went live on 1 July 2015. We are now retained to deliver the newsfeed that is at the heart of the site.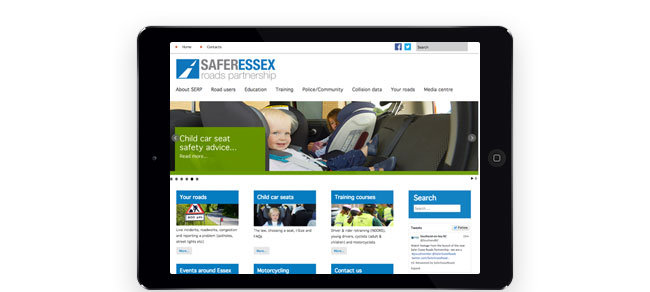 We are also responsible for the newsfeed at the heart of the Team Van Oord website – generating content, editing news stories, sourcing and cropping images, and publishing online.
We are also responsible for various social media feeds on behalf of a number of our clients.
---
Current online projects