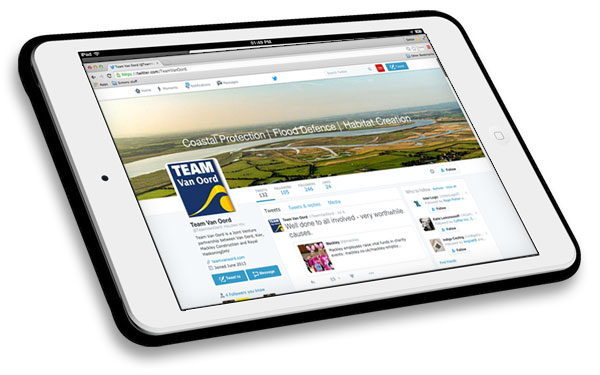 In the ever-changing media landscape, there can be little doubt over the importance that social media now plays for businesses large and small. Our expert team can provide all the tools needed to successfully manage your social media accounts across multiple platforms, including Twitter and Facebook.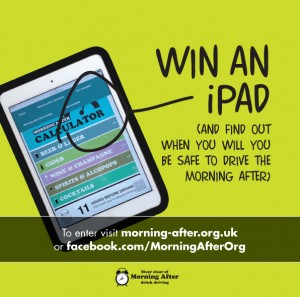 Whether the goal is to generate more clicks to your website, run and promote competitions (such as our 'Morning After' Facebook competition left), source and produce engaging content or simply act as the online face of your company, Stennik has all the bases covered in our social media packages.
Our existing portfolio of day-to-day management continues to grow and includes Road Safety GB, Mackley, Team Van Oord, the London Road Safety Council and the Morning After drink drive campaign – as well as accounts promoting specific events including the annual Country Range Group Exhibition and Conference, Young Driver Focus and the National Road Safety Conference.
With all our clients we initially scope out what you seek to achieve from social media and tailor a plan to suit those objectives. To gauge success and monitor progress, we provide monthly reports highlighting key statistics, as well as developing ideas to continue to move your feed(s) forward
To find out more about what we can do for you and your business, don't hesitate to get in touch.
And don't forget to follow us on Twitter!